Azee is your next online board game night hit
Online Board Games have become all the rage with people staying at home and players needing to explore alternatives. With the ZOOM Board game night now being a thing, it's allowed players to develop their skills and connect from a distance and will most likely have its place for the foreseeable future.
With lots of popular games being remade into a digital version, Azee is a great game that has taken on a new setting and format for Azul.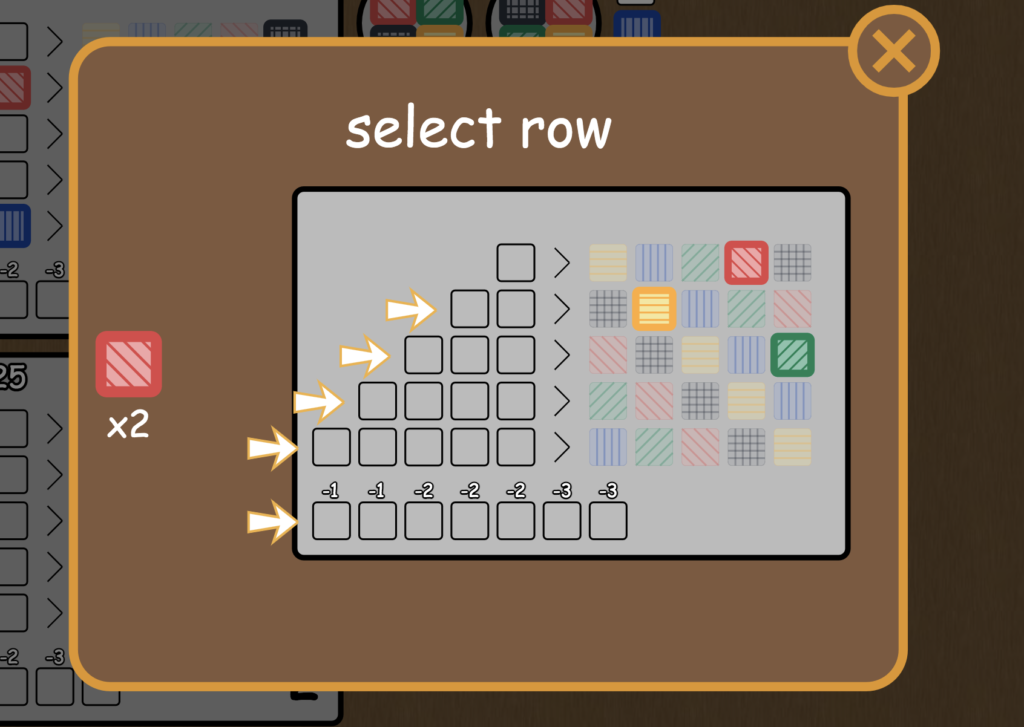 The game has taken a family favourite and converted it to a game that is great for playing during your lunch break with bots of playing on a socially distanced afternoon.
This in no way replaces the original board game but this online version might be just what you need if you need that fix,  
What about an official Version?
Back when the original Azul was released, PBG said they were getting multiple offers to digitise the game. However, to date, we have not seen an official release and nothing has been announced regarding a digital version.
So until then you can check out this digital implementation that may help you play socially distanced.
What if I don't have to socially distance?
Go Buy Azul and play it with your friends/family/strangers…..
If you are allowed to go see people in the real world we recommend you go check out Azul and grab a copy. In Azul, players take turns drafting coloured tiles from suppliers to their player board.
Later in the round, players score points based on how they've placed their tiles to decorate the palace. Extra points are scored for specific patterns and completing sets; wasted supplies harm the player's score. The player with the most points at the end of the game wins.
It's a fantastic board game that has won multiple awards and belongs in your collection and is a great game that takes about 20 minutes. It rewards a combination of patient planning and spontaneous situational awareness. Easy to learn, hard to master. It's very well thought out, well made and a pleasure to play.
Click here to grab a copy from Mightyape and support boooored.com in the process