Talisman – Released on Mobile devices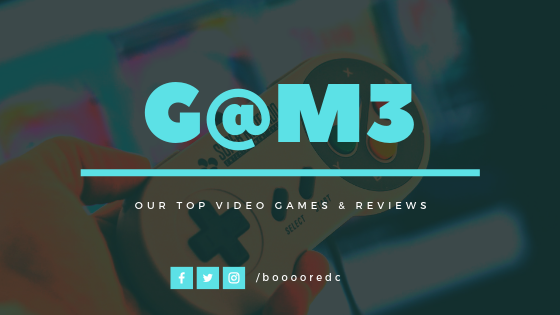 Asmodee Digital has just released a new entry in the Talisman board game series that's been specifically designed to offer a solo experience for the game this is great for fans of the talisman series and is designed for players to continue the board game experience on there mobile devices.
It's called Talisman: Origins, and the idea behind this version of the game is that it should allow players to explore the history of the Talisman world along with many of the elements that make up the original game's many expansions.
The trailer offers little insight into what type of gameplay you can expect. However It is available on the Play Store for $3.49, and there are no advertisements or in-app purchases included. Making It a premium release product offered at a low price point, which is always appreciated. 
Talisman: Origins looks to be a solid game that explores the history and lore of the in-game world. With over twenty quests to explore and hundreds of challenges to complete, It should keep players busy for a good while.
Talisman: Origins Trailer