Azul Crystal Mosaic Coming March 2020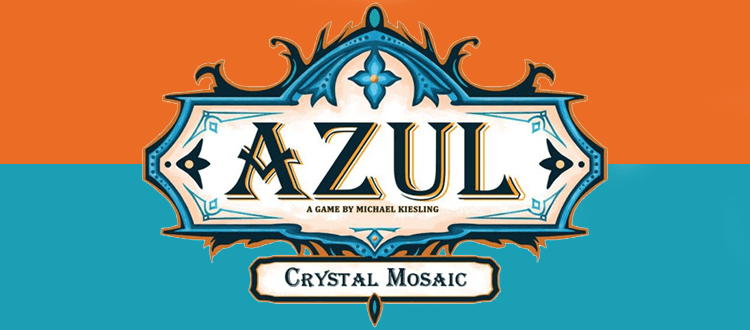 About the Expansion
Next move games has recently announced a new addition to the Azul line of games with crystal mosaic due to be released in March 2020.
This latest expansion of the Game will retail at only $14 USD a very pocket friendly price for those looking to add something new to there copy.
The Crystal Mosiac Expansion promises to enhance each player's gameplay experience by providing an organized, crisp look with new boards.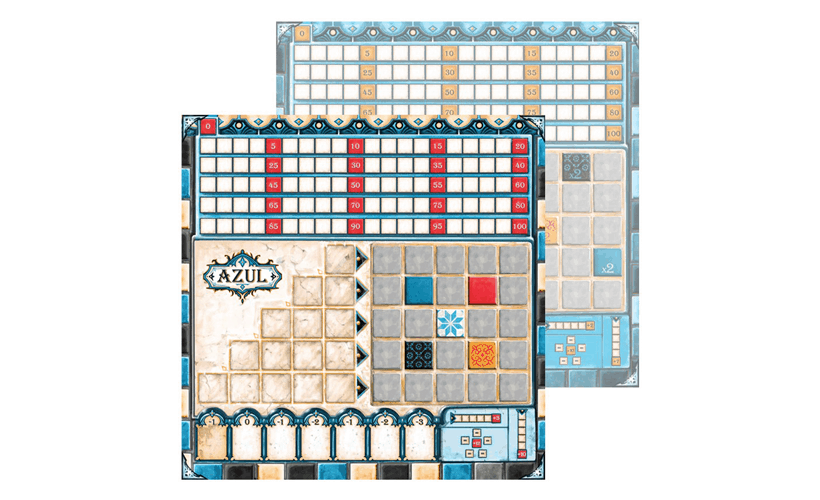 These new and improved overlays provide a recess to keep tiles from being accidentally bumped out of place during gameplay.
Next step games have described the Crystal Mosaic as taking Azul from being a photogenic game to absolutely breathtaking!
Included with each copy of Azul: Crystal Mosaic are newly designed double-sided player boards. Each board offers new challenges and exiting new strategic opportunities.
Thought?
For its price point this expansion is well worth the $14 investment as players have gone to the effort to create the overlay to keep there tiles from slipping at a much higher expense.
For that reason alone it is a must for all owners of Azul and has us asking why wasn't this a thing in the first place.
The added variety with new rules just give more reasons to grab one of these expansions.
So where do you get it?
The board are available for purchase from next Move games now at
https://www.nextmovegames.com/en/azul/100-azul-crystal-mosaic-pre-order.html
They will also be available at your friendly local game shot around April 2020