Top 3 Timeless Board Game Night Games
Some Games are just so good they become classics, here are 3 games that are always on the table when we have our board game night. These games have made the list because they are heavy enough to always be a challenge and have not gotten old after years of playing.
Five Tribes: The Djinns Of Naqala (2014)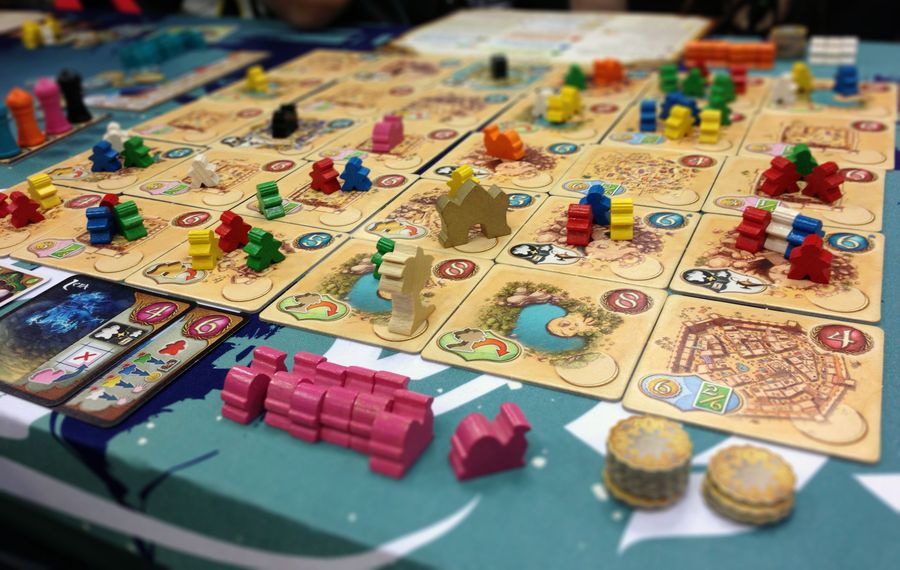 Five Tribes Designer: Bruno Cathala
Players: 2-4
Game Time: 60 min
Age: 13+
Involving rich oases, powerful djinn, deadly assassins and scheming viziers, you're very much on Arabian Nights territory with Five Tribes. But what really marks it out is its interesting 'seeding' mechanism, whereby you seize territory and activate special powers by choosing a randomly arranged group of colour-coded agents (assassins are red, builders are blue, etc.), and dropping them off one by one, oasis by oasis, with the aim of creating a single colour set at their final destination. Weirdly, it's easier to learn than it is to explain.

Buy It Now

Istanbul (2014)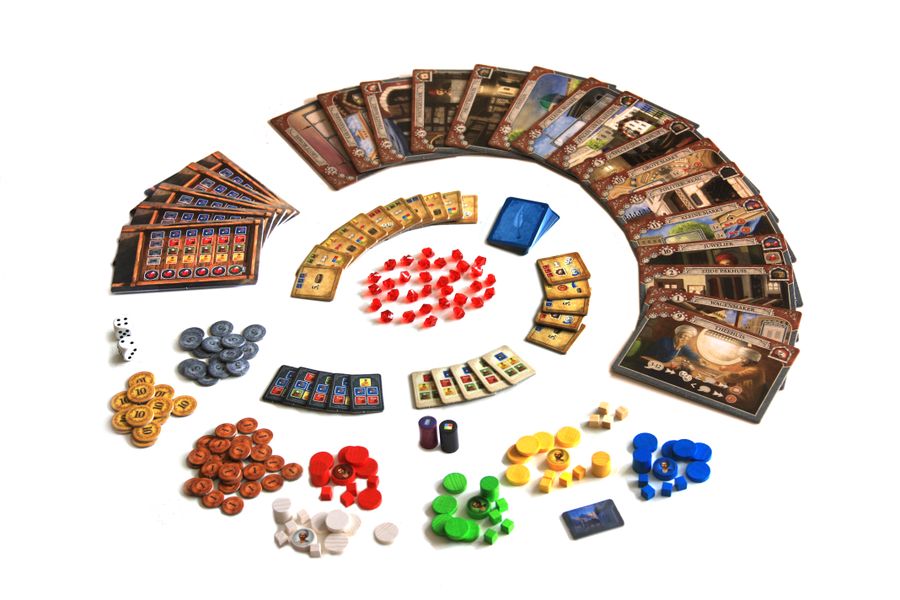 Istanbul Designer: Rüdiger Dorn
Players: 5
Game Time: 45 min
Age: 10+

There's hustle and bustle at Istanbul's grand bazaar as merchants and their assistants rush through the narrow alleys in their attempt to be more successful than their competitors. Everything must be well organized: wheelbarrows must be filled with goods at the warehouses, then swiftly transported by the assistants to various destinations. Your goal? Be the first merchant to collect a certain number of rubies. This game is one of our favorites and will not disappoint.

Terraforming Mars (2016)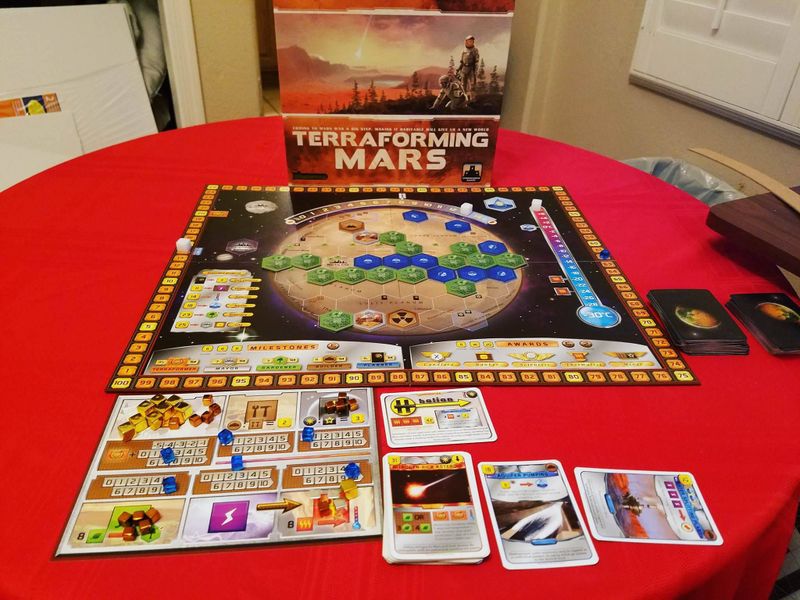 Terraforming Mars Designer: Jacob Fryxelius
Players: 1-5
Game Time: 120 min
Age: 12+ In this pleasingly scientifically accurate tile-laying/hand-managing hybrid, Mars needs to be made habitable. To do that each player's corporation (each with its own unique ability) must earn points by helping to raise the temperature (to eight degrees Celsius), creating oceans (nine in total) and getting enough oxygen into the air (14 percent) by planting forests. The board is an actual map of the real red planet, giving a palpable sense of your literally world-changing decisions.

Buy It Now