Marvel Themed Splendor coming out next year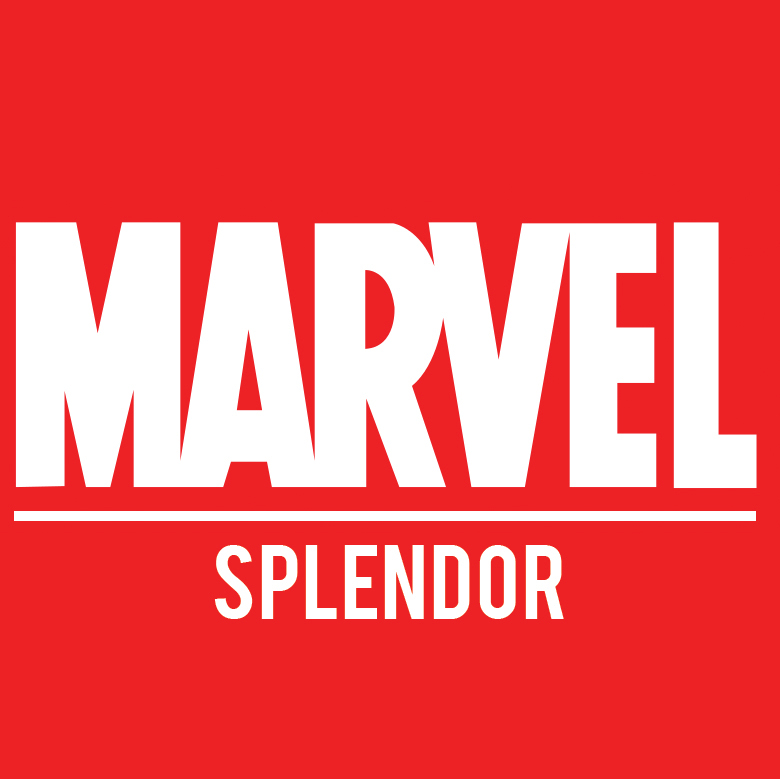 For those familiar with print and play games you may have seen a fan made re-theme of the popular board game Splendor (read about the fan made marvel Splendor here)
However fans of this where shocked at Gen Con 2019, When the Asmodee booth featured a Marvel licensed version of Marc André's Splendor coming from the team at Space Cowboys.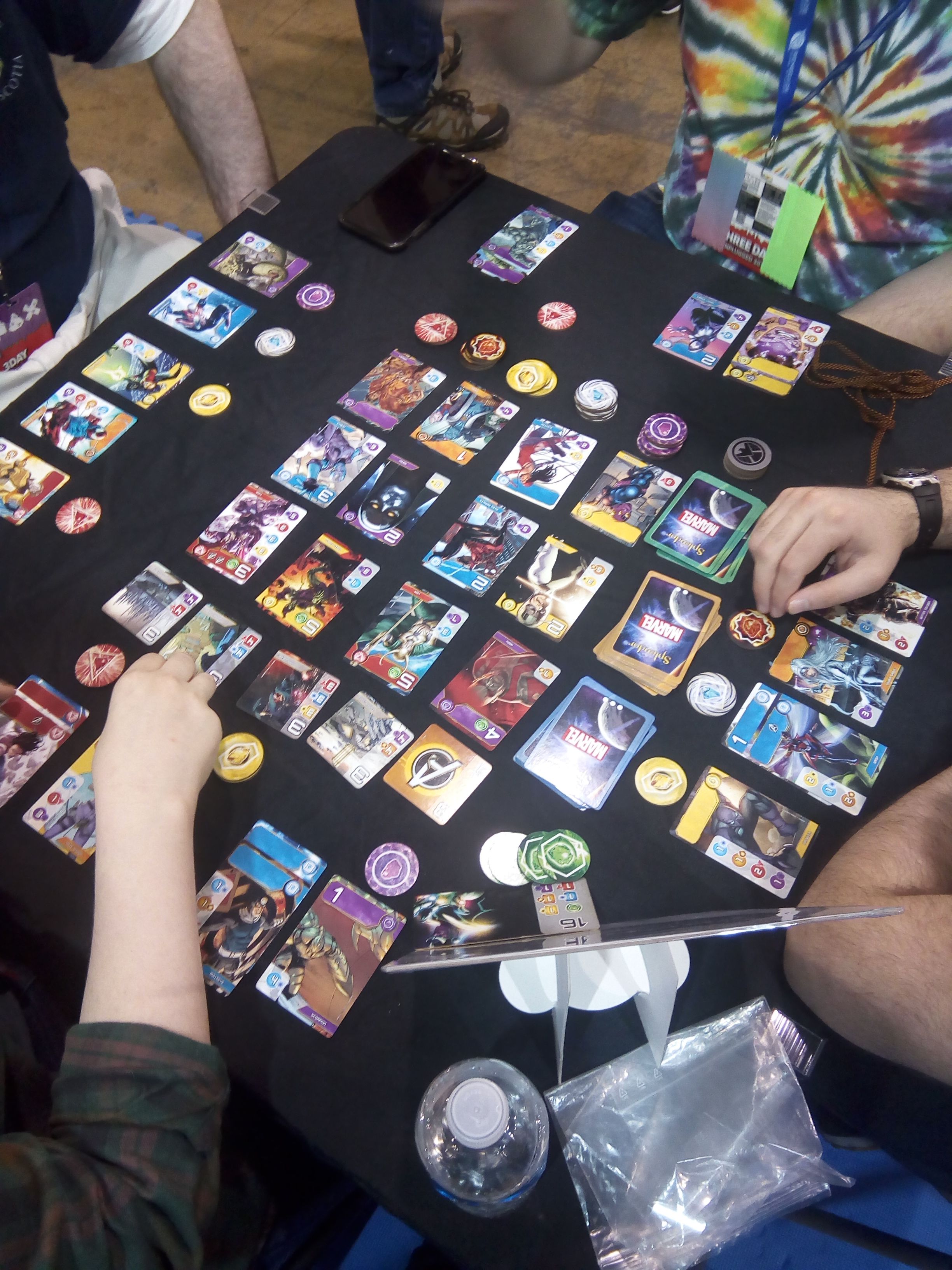 Giving us the confirmation that this fan made re theme was about to become a retail reality.
This title was then previewed again at PAX Unplugged 2019 giving us more hope that we will be seeing a retail version of this game very soon.
It appears that amodee's marketing team have been keeping an eye on the print and play community and with the recent success of Avengers endgame and the entire Marvel movie and comic franchise the IP is very popular at the moment.
Splendor: Marvel is a smart retheming option for the the original game as it gets a solid gateway game and adds a very likeable theme that it very well know.
Reports from PAX and Gen Con has reported that the gameplay is almost all the same, except for three new main gameplay changes.
The first person to collect three "Avenger Tokens" claims a tile worth three points.
This tile can be claimed by another player if they are able to collect more tokens so keeping possession of this is an unique alternative to the current nobles that changes the dynamics behind point collection.
The second big change is a new Thanos tile that can be claimed if a player has one of each of the five types of gem (infinity stones).
Getting the thanos tile is actually quiet difficult as the green gems are only found on the more expensive cards.
Finally the last change is If a player is able to claim the Thanos tile the end of the end of the game is triggered and the final scores are tallied a change from the current Splendor format.
Splendor fans should expect to see Splendor Marvel Released towards the start of 2020