Great 2-Player Board Games for Couples to Play at Home Together
This might be the opinion of every homebody out there but is it just me, but I happen to think that date night at home is way better than a date night out in nearly every way. The drinks and food are a lot cheaper. The clothes are comfier and warmer. And, if you have the right game, it can be a really fun night for you and your love to get competitive and cuddly all at once. In my experience it's more competitive then cuddly. 
There are a lot of lists of games that are great for two people to play but here are a few that don't make the usual lists that we are sure you will love.
Here is our list of the best two-player games for couples to play on their own.
Kingdomino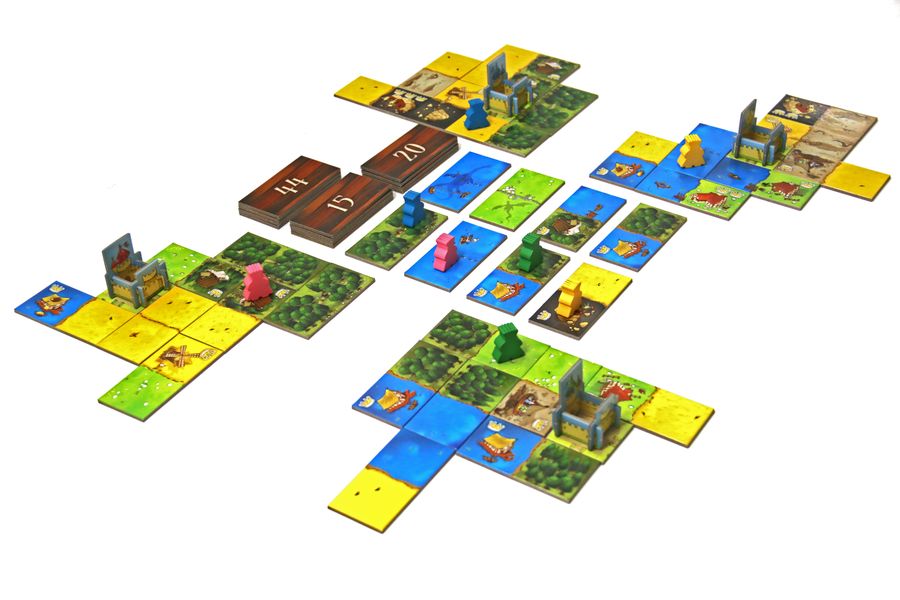 This easy to play game can be taught in a matter of minutes and is great for a little game after a nice meal or to relax its perfect for a night in and you will find yourself playing it over and over again.
Lanterns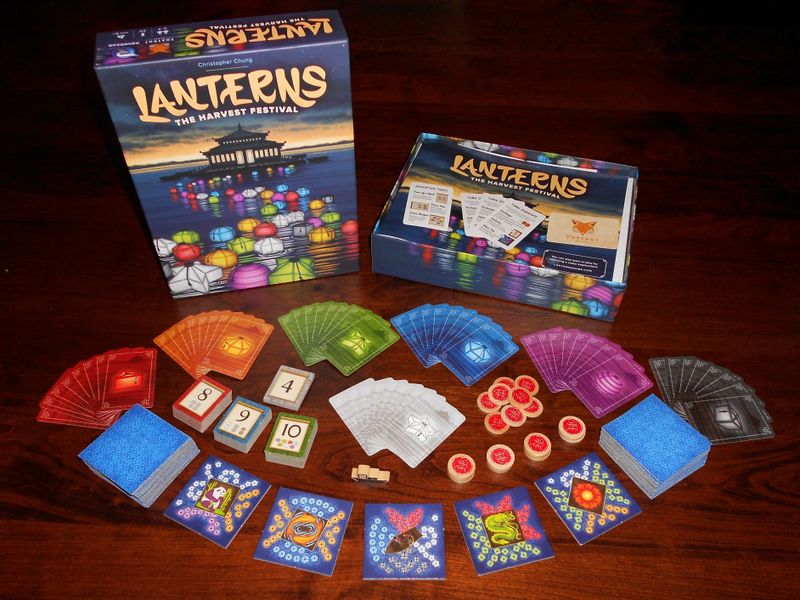 This easy to learn tile placement game is a lot of fun and will be a hit with your significant other its artwork is beautiful and combines an excellent balance of strategic planning and luck with things happening for both players each turn to keep the game moving at a steady pace.
Santorini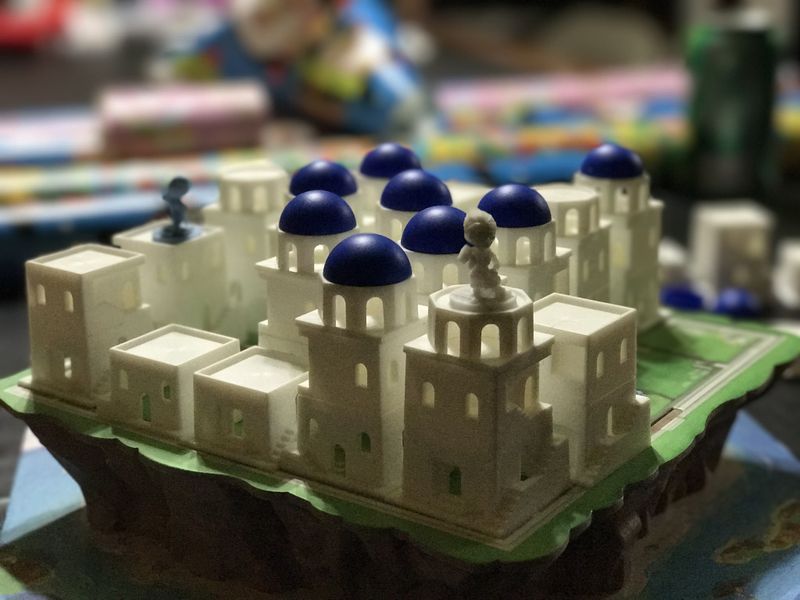 Do you love chess / checkers but your partner hates it well this game is the one for you with a fast playtime and easy rules it's fun and easy to play with enough strategy to scratch that chess players itch.
Unlock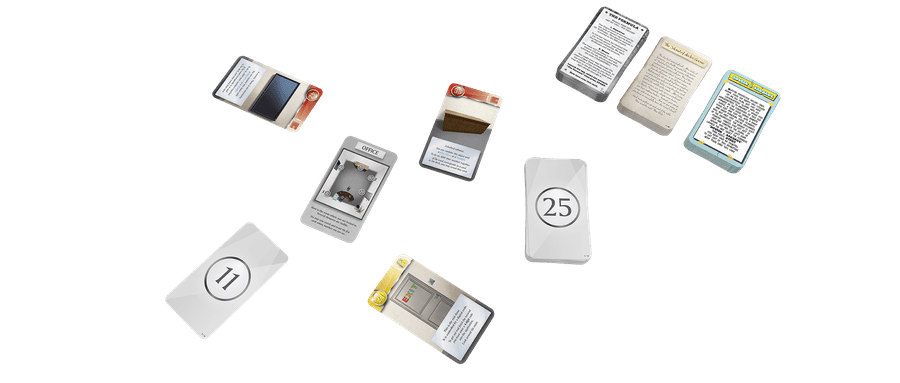 Did you want to go out and do an Escape Room like all your friends but you can't find a babysitter and am stuck at home? Well unlock is for you these escape rooms in a box a cheap and so exciting they really replicate the escape room experience in a board game.
Roll for it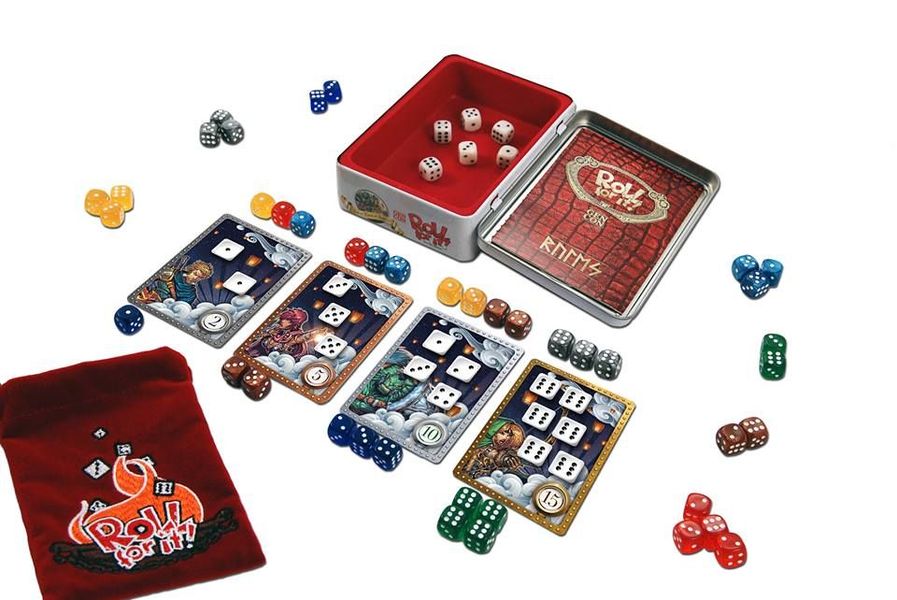 If you are anything like us and love dice games then roll for it is for you it's portable enough to play on a coffee table during a romantic getaway and fast enough to enjoy but not be stuck playing it for hours.