Dragon dungeon roll and write Print and play
Ok so I am a huge fan of roll and write games but this one is something special.
The artwork is fantastic the game is simplistic but fun and it's race mechanics make it a great starter or closing game for your board game night.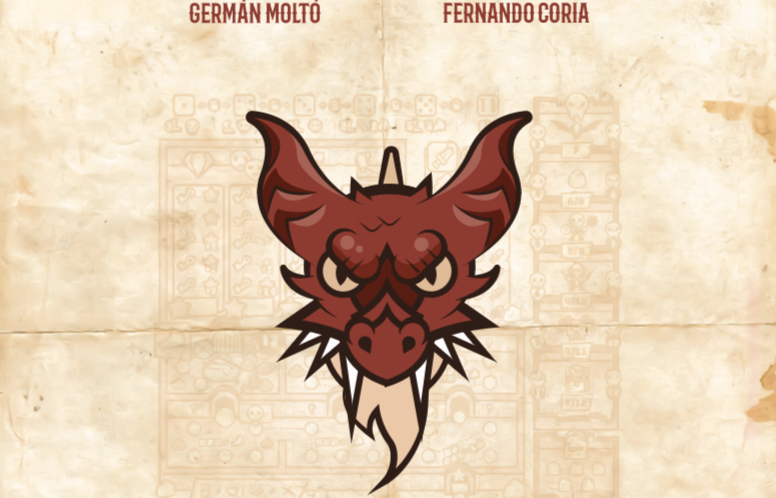 About the game
So what is Dragon Dungeon it is a roll & write game that you can play over and over again, printing all the sheets you need, either to play it alone or against your most adventurous friends!
In the game Players will roll dice trying to escape from the dungeon, home of the fiercest foes and the terrible dragon lord.
Their goal is really simple reach the exit from the cave before the other players or to slay the dragon lord while looting and killing as many enemies as they can.
Each round players will roll one dice for the dragon and four dice for there movement collecting treasures or fighting monsters depending on there dice outcomes.

What do you need to play?
It's a fantastic game that is so simple to print and really only requires scissors and a printer to start playing but you could definitely enhance your version by making the tokens.
Check out the English version of the game Here