The Kool-Aid Man Bursts into the Funkoverse Board Game
In a surprising but all most amazing announcement the The Kool-Aid Man has Burst into the Funkoverse Board Game as an Expansion for your existing FunkoVerse Game.
Now the Kool-Aid Man can team up with the likes of Batman, Harry Potter or any of your existing funkoverse characters or games.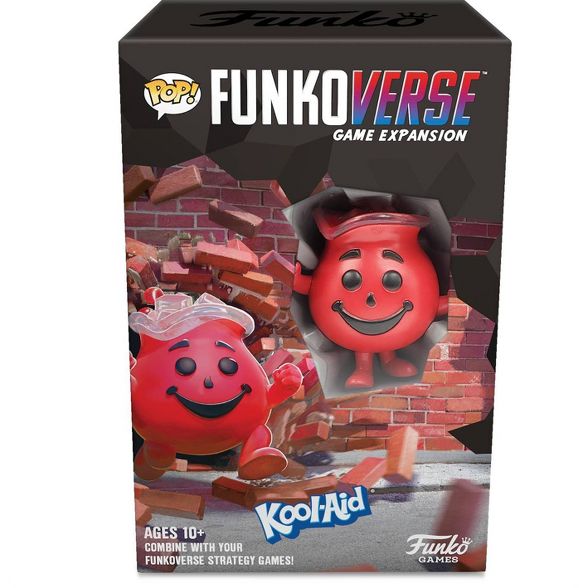 This is a Target Exclusive so you can only get it there for the time being but seriously what are you waiting for the idea of the Kool-Aid Man and Batman having a crossover that's like every 90s kids dream right?