Cat Lovers Unite!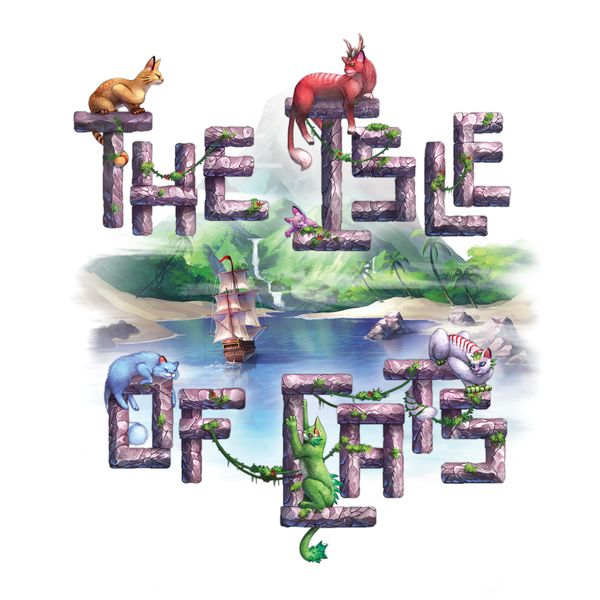 We have exciting news for you, Introducing The Isle of Cats, a medium-weight, card-drafting, polyomino cat-placement board game for 1-4 players (6 with expansion).
Rescue as many cats as you can and place them safely on your boat before Vesh arrives and you have to retreat!
You can follow the updates here, and find The Isle of Cats on BoardGameGeek here.
On Kickstarter TODAY June 25th 5pm
Images Below