How to sell used board games online in Australia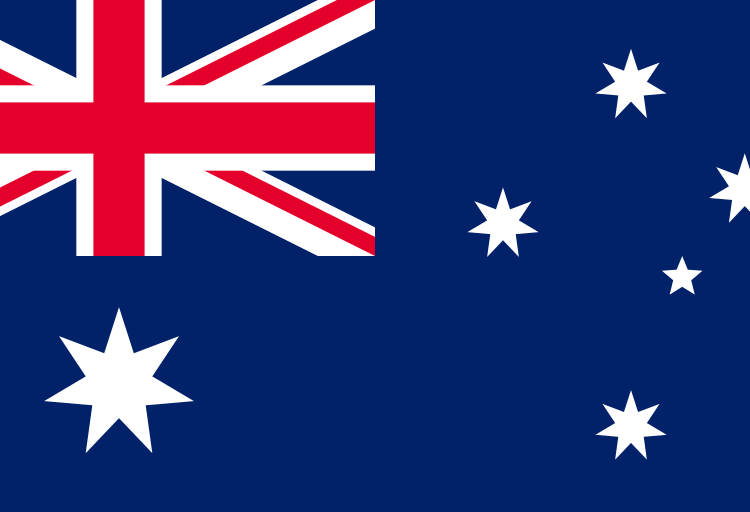 A beginners guide to selling there used modern board games online in Australia for a fair price.
Are you an Australian and are looking for a place to offload that extra copy of Scythe you got for Christmas because you sent the same Wishlist to both sides of the family and now you have doubles. 
Only to find yourself with a sea of lowball offers from people that have no idea what the game even is on gumtree. 
Let's face it selling board games online in Australia is an absolute pain if you are outside of the community loop or don't have a network of like minded gamers around you. 
With a board games culture that is still in its early development and most people on services like your local Facebook buy swap and sell group or gumtree having no idea what you are even selling.
Trying to find somebody who understands a games value that will pay a fair price for your product is sometimes impossible. 
No you cannot buy my copy of catan for $5 please leave me alone…… #sadgamer
Well there are three main places that will help you out
So don't spend your time deleting low ball offers on gumtree. Here are the 3 main places board game enthusiasts in Australia tend to hang out and sell games.
These groups are not exclusive you just need to know how to join and here's how you can be apart of them. 
Option One
Check out this Very Active Facebook Group 
Boardgamers Of OZ Marketplace is a very activate private Facebook group that will ask you a few questions before you join.
This is a great community of people that are into the hobby and are there to buy and sell second hand games.
I have personally purchased and sold lots of games using this group and it's my favourite and number one recommendation for those looking to buy and sell games here in Australia. 
Make sure you look this group up it's the fastest and most effective way to buy and sell second hand board games in Australia and trust me you will pick up some great deals to add to your collection. 
Option Two
Boardgamegeek.com 
Boardgamegeek is the most extensive board game database on the internet but something you may not have spent a lot of time in is its forms. 
These are great from answering questions to debating rules and apart of this has sprung the feature of the board game geek market. 
Here gamers can upload there games for sale and then sell them across the world If they want to and people want to pay shipping. 
It's another way to sell and will work a lot better then gumtree or cash converters but I have not found it as effective as the Facebook groups. So unless you hate FB and have deleted your account due to a formal protest against the platform option A may still be your go to. 
But if you hate FB and want to fight the man then this is definitely the close second and the option for you. 
Option Three
Reddit r/boardgames
You can always check out the very popular reddit boardgame group and ask about meet ups and groups that would allow you to sell your second hand game there. 
This is probably the least likely to give instant results but can be use as it is a great way to ask about local meetups in your area.
These can include everything from math trades and group game swaps.
Yes these things do happen in Australia too not just the USA and if you are luckily there might be something happening semi regularly around you that you can attend.
I recently found out about a group doing one of these a suburb away from my house that I never even imagined would have existed. 
You don't know if you don't ask right? And with its 10000+ members it's one of the best places to ask. 
I hope this helped in your second hand selling journey and who knows you might pick up some new games along the way.