Paris Board Game Coming to Kickstarter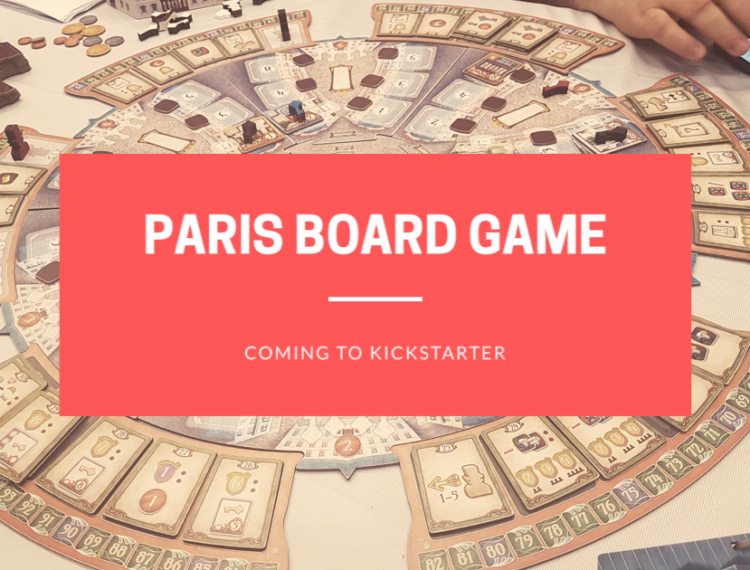 This year at SPIEL, Belgian publisher Game Brewer showed off a prototype of one of its newest board games Paris.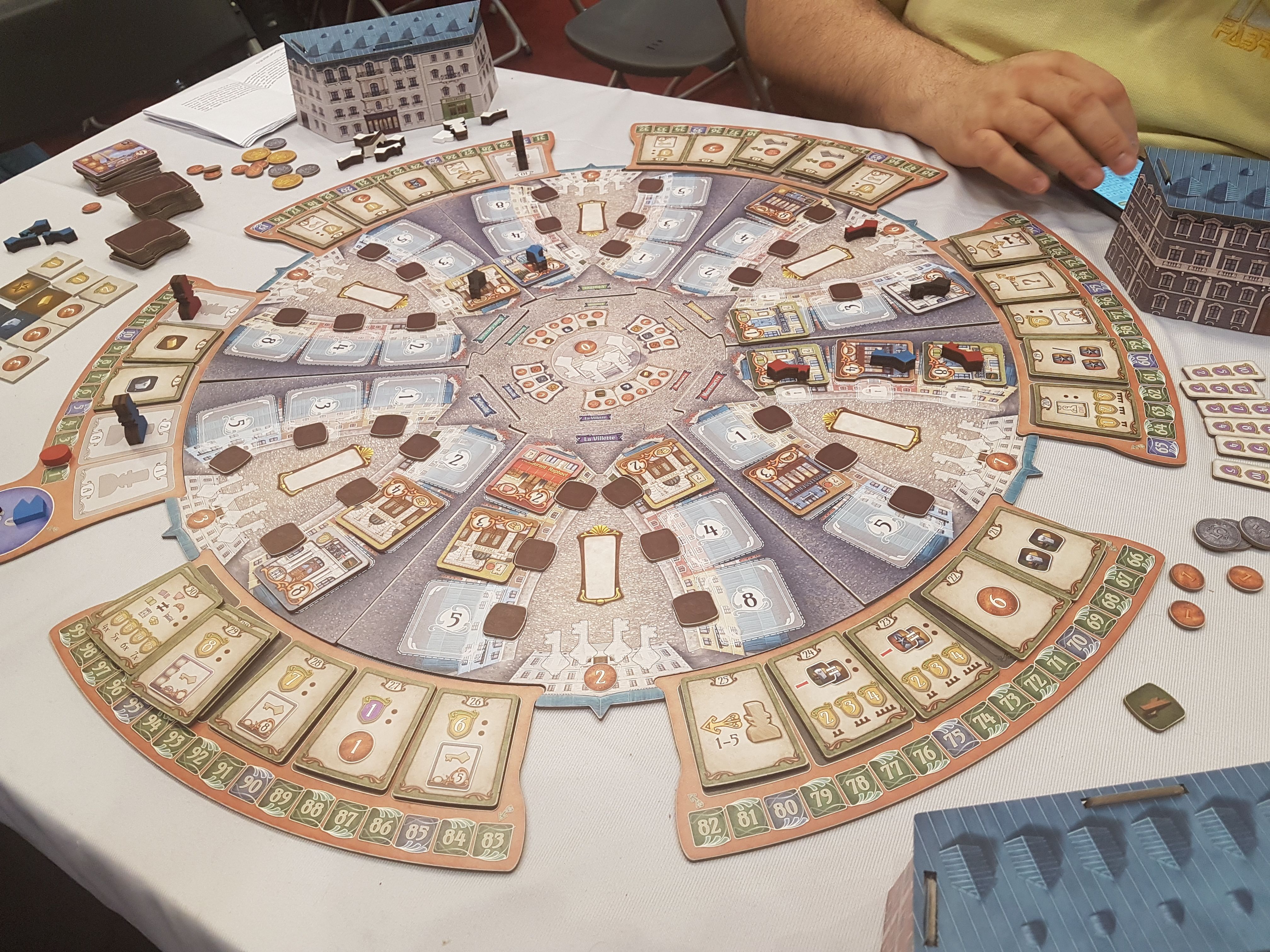 The game was very well received and left players waiting to hear more about when they can get a copy of there own.
This game was confirmed at the time to due out sometime in 2020 and is from the famed design team of Wolfgang Kramer and Michael Kiesling.
We now know that the Game will be released via a Kickstarter campaign in March 2020 (subject to change) from an offical announcement on the publisher website
About Paris
In the board game Paris players Explore Paris in the 19th century.
Discover its renowned architecture and obtain the most eminent buildings in the right districts to achieve victory.
Paris is a typical medium-weight Kramer and Kiesling Eurostyle-game for 2 – 4 players lasting 60 – 100min with straightforward gameplay, short player turns, and an ingenious point salad mechanism.
Players will points in the game by obtaining different buildings and collecting bonus cards that work together to give them the best possible overall score.
It's a simple game with many ways to score points and gain victory making it a great choice for players that enjoy games like 5 tribes and Istanbul.
We can't wait to see this game released into the wild and get a better idea around gameplay and mechanics.
The Paris Kickstarter camping is scheduled to launch March 2020