Great Tabletop Games to play on your Phone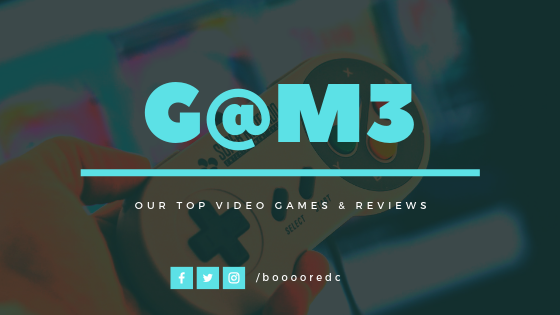 Let's be honest there are heaps of great video games to play on your phone and this market is flooded with content.
But if you are like me and want to spend some time getting in some practice on some of your favourite games, so you keep that winning streak, or you just want something new here are a few board games for your mobile that we are sure you will enjoy
We won't go into detail explaining any rules in this article as each one of these games was chosen due to its fantastic tutorials and prompts that guide the players though the rules.
Tokaido
This for me is one of the best its true to the original game but adds something of its own to The mobile experience. It's easy to play and feels more like a video game than a board game with the graphics and style.
Istanbul
Istanbul is my favourite board game so my expectations for this app where very high and in all parts it meets expectations and stays true to the game. Something is missed when you loose the board and the other players but if you are stuck at the dentist waiting room its a great alternative to facebook.
Ticket to Ride
This game is a classic but is very much just a digital version of the board game Which I love. The amount of times we have just used an iPad to play a couple of rounds of ticket is very convenient, but again something is lost without the board and pieces so it in no way replaces the board game version.
However, it is a must to check out for seasoned players as the expansion available will give you are great idea for which ones to buy and what you skip.
Splendor
Splendor is a fantastic game and the mobile version replicates this perfectly. Nothing is lost in the mobile experience but nothing is really gained just the convenience of playing by yourself. Highly recommended if you want a one player version of splendor.