8 Tabletop Games to Liven Up Your Vacation
Weather your holiday spot is the beach the forest or the city centre here are 5 games that will suit any vacation and are sure to be a hit for every member of the family.
1. Ticket to Ride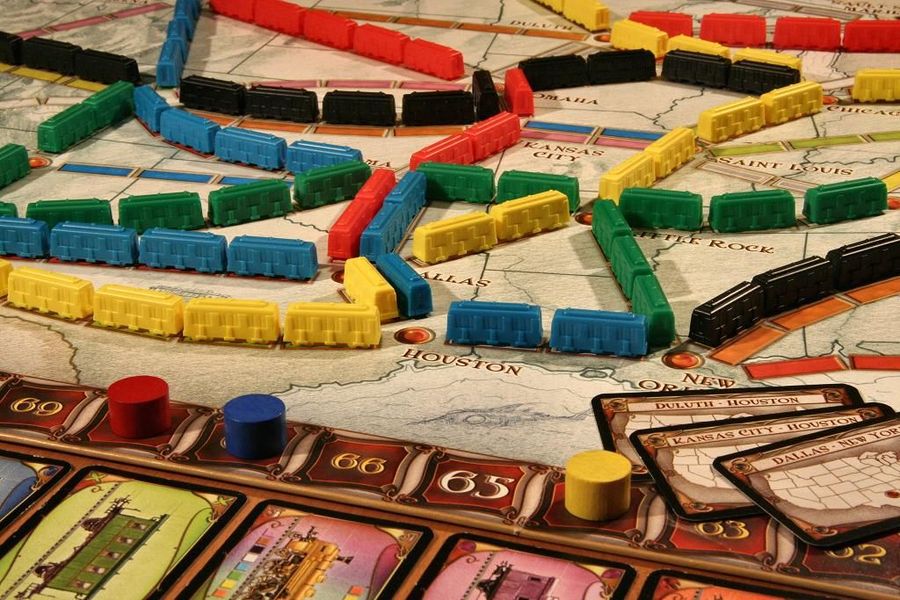 One of the most popular games ever designed, Ticket to Ride is a simple yet strategic game of connecting cities in the United States with trains. On their turn, players simply draw train cards, claim routes on the board, or draw more destination tickets. Players must balance drawing cards into their hand with claiming routes before opponents in this friendly, yet competitive board game. The rules can be taught in only a few minutes, but games are varied enough to give the game unlimited replayability. With scores of plastic trains and a beautiful board, this is a game you'll find yourself playing time and time again with all ages.


2. Settlers of Catan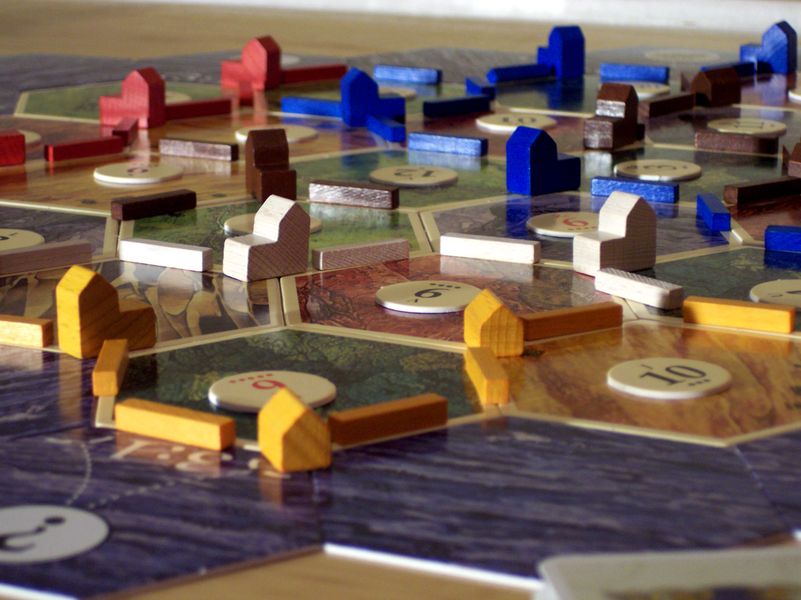 Catan has become a classic due to its simple rules fast gameplay and countless expansions this game with its great social elements with bound to be a hit with your family. It has been awarded with "Game of the Year," "Hall of Fame," and even "Game of the Century" honors in Germany, the United States, and a host of other countries worldwide. An international favorite, it's been called the "Perfect Social Game."
3. Exploding Kittens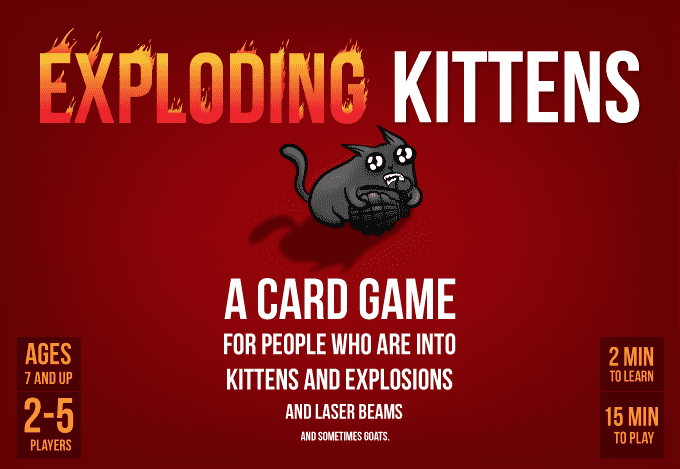 This classic card game speaks for itself its easy to learn and very funny its humorous and fast gameplay will be loved by all.
It is a highly-strategic, kitty-powered version of Russian Roulette. Players draw cards until someone draws an Exploding Kitten, at which point they explode, they are dead, and they are out of the game — unless that player has a Defuse card, which can defuse the kitten using things like laser pointers, belly rubs, and catnip sandwiches. All of the other cards in the deck are used to move, mitigate, or avoid the Exploding Kittens
4. Camel Up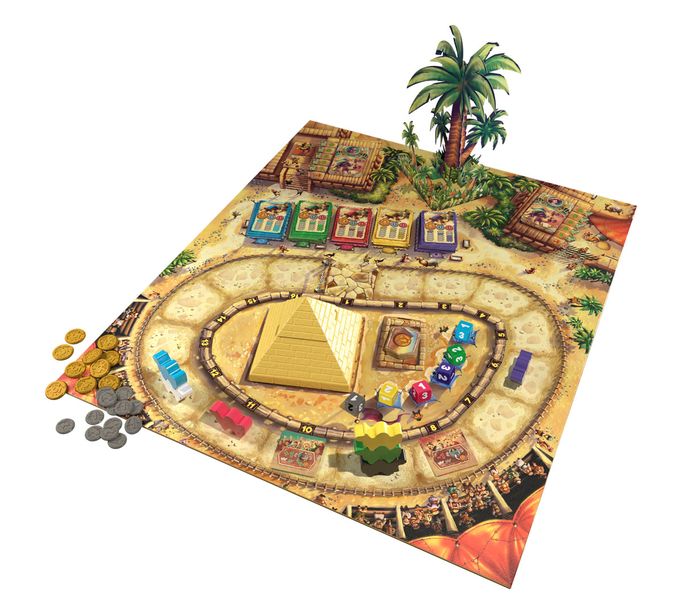 this fast betting game will have you and your family making all sorts of wavers and cheering on your camel as it races to finish
It feeds off the wonderful tension of whether to back camels early for a slight chance of earning big or to wait on less risky but also less rewarding opportunities.
Yet waiting too long may leave players with no opportunity at all.
All this considered, the game is far from being all luck: By taking in an account which dice are in and out of the pyramid, by timing actions accordingly, and by cleverly placing oases or mirages, every player stands a chance of beating the odds and taking the victory.
5. Azul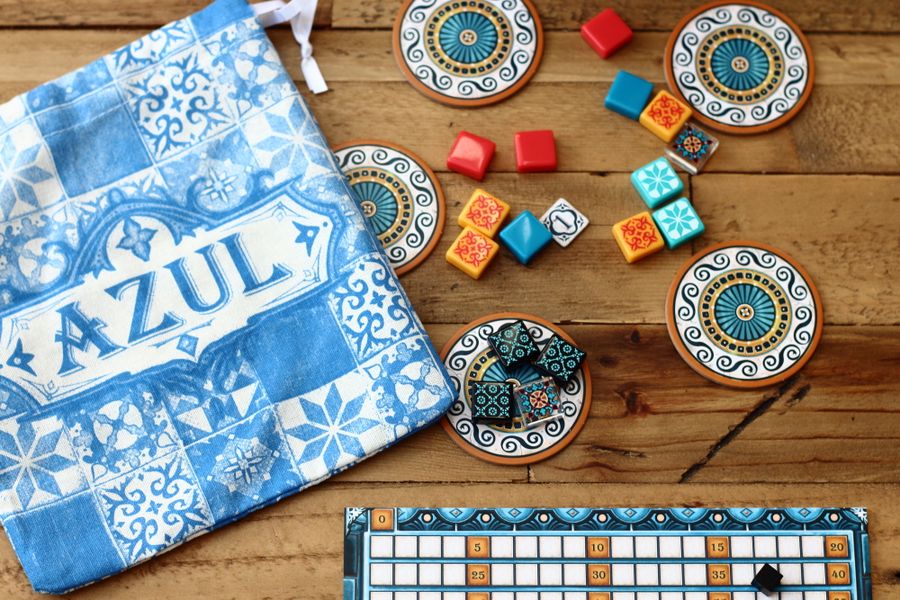 In the game Azul, players take turns drafting coloured tiles from suppliers to their player board. Later in the round, players score points based on how they've placed their tiles to decorate the palace. Extra points are scored for specific patterns and completing sets; wasted supplies harm the player's score. The player with the most points at the end of the game wins.y
Azul is the perfect game to play with your aunty uncle and second cousin they will be drawn in by the fantastic artwork and components and stay when they start to play this beautiful game.
6. Codenames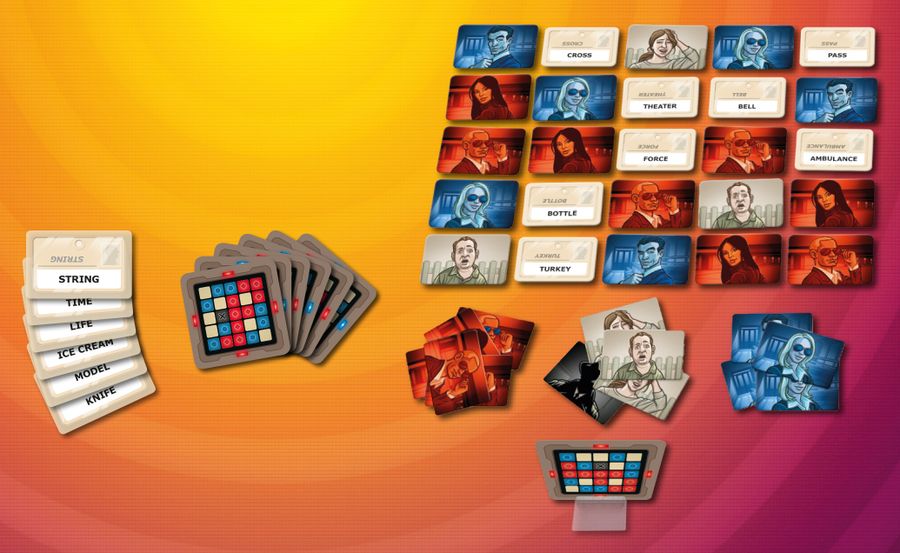 In Codenames, two teams compete to see who can make contact with all of their agents first. Spymasters give one-word clues that can point to multiple words on the board. Their teammates try to guess words of the right colour while avoiding those that belong to the opposing team. And everyone wants to avoid the assassin.
this great cooperative game will have you and your partner planning your next game for weeks
7. Tortoise & Hare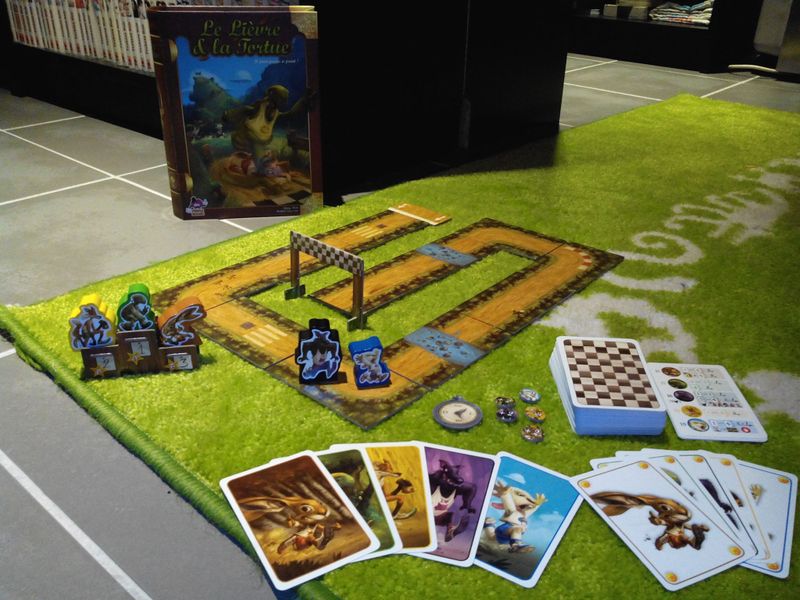 The Hare & the Tortoise, originally published as Royal Turtle, is a card-driven betting game about animal racing loosely based on one of Aesop's Fables.
At the start of a race, each player secretly bets on up to two of five animals: turtle, rabbit, lamb, wolf and fox. One animal is chosen at random for each player, then after receiving a hand of seven cards, each player places one of his cards face-down (possibly the same animal) as an additional bet. Players then take turns laying down 1-4 cards, with all cards needing to show the same animal, then refilling the hand to five cards. As soon as eight total cards have been played or four cards of any one animal, the animals move (maybe).
Each animal has a distinct characteristic that players can use to their advantage. This fable themed game is bound to be a hit with the whole family just remember slow and steady does not always will this race.
8. Tiny Epic Galaxies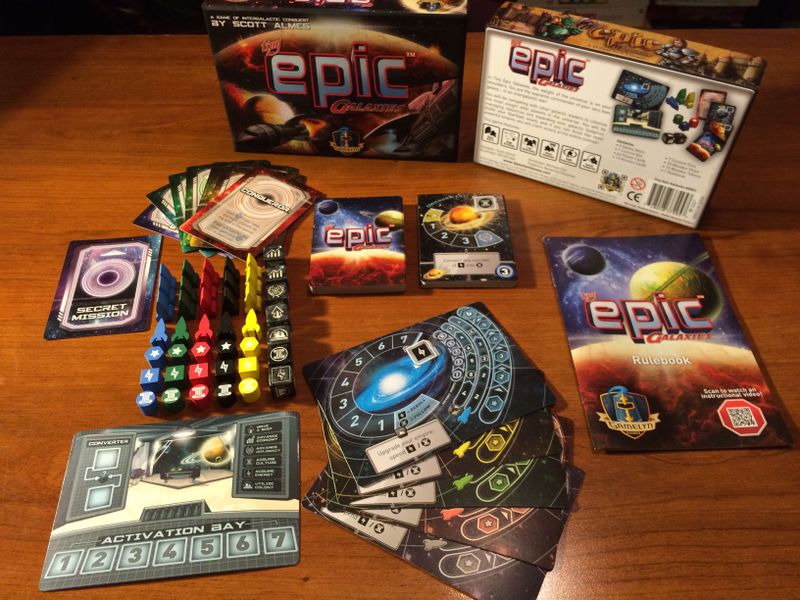 In Tiny Epic Galaxies each player controls a galactic empire, aiming to expand their influence by acquiring highly contested planets and increasing their cosmic armada. The game revolves around an innovative dice-rolling combo mechanic. The number of dice you roll is determined by the strength of your galaxy. Each die is engraved with symbols representing the various actions you can take, such as moving a spaceship, increasing your culture or energy resources, or advancing your political or economic influence over newly discovered planets.
This is a Great Game as it combines all of the components of a big box game in 1/10th of the size making it perfect to transport in your suitcase and play on those tiny hotel tables.