5 Simple Board Games to play with your partner
Its Friday night and there is nothing on netflix here are 5 games that are sure to be a hit with you and your partner.
1. Tiny Towns
Tiny towns is an abstract game that is quickly becoming one of our favourite games. Players aim to build there towns earning points depending on the different buildings they create. The catch is you need to place resources each turn in a particular shape to complete this it's fun and abstract while not being to complicated. Perfect for your next date night.
2. Ticket to Ride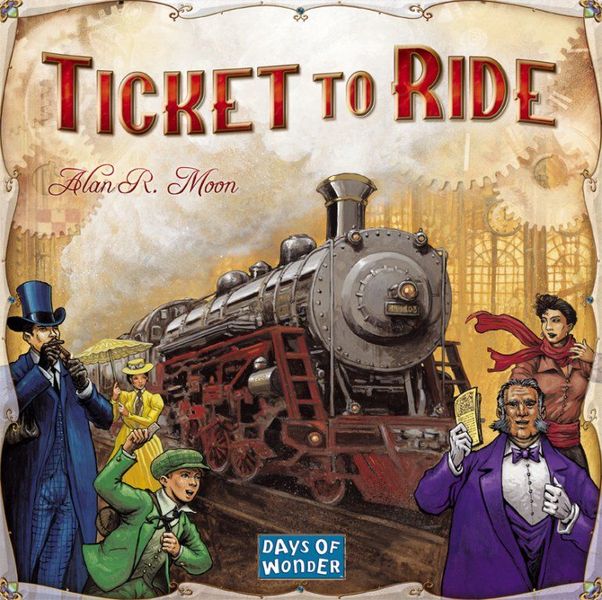 Ticket to Ride is an awesome board game has you creating railroads across the United States or Europe or Asia or Germany really whatever version you decide to buy. It's great for two to five players, and takes only a couple minutes to set up. There are tons of different variations of this board game, and loads of expansions if you find yourself on a double date you can even try the Legendary Asia Edition and see how in sync you are as a couple. (Be warned though Asia is not for the faint of heart)  
3. Codenames Duet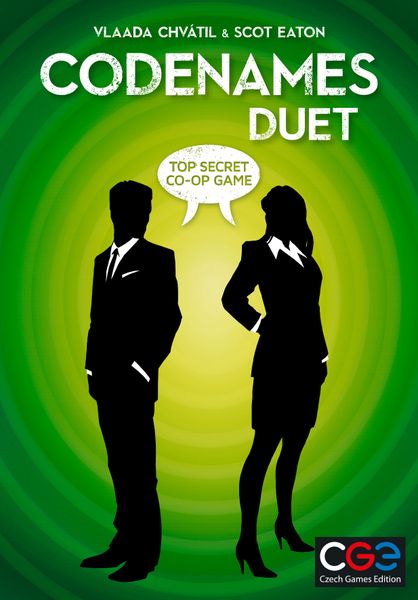 Codenames Duet is a fantastic edition to any collection of board gamers who already love Codenames as it actually brings a few more things to the table. Not only is it a co-op and two player game, but it also introduces a mission map, where each mission allows for different numbers of guesses or turns. It is a brilliant edition and addition, allowing for the game to feel fresh and new, whilst keeping the same feel as the other highly successful Codenames games.
4. Fog of Love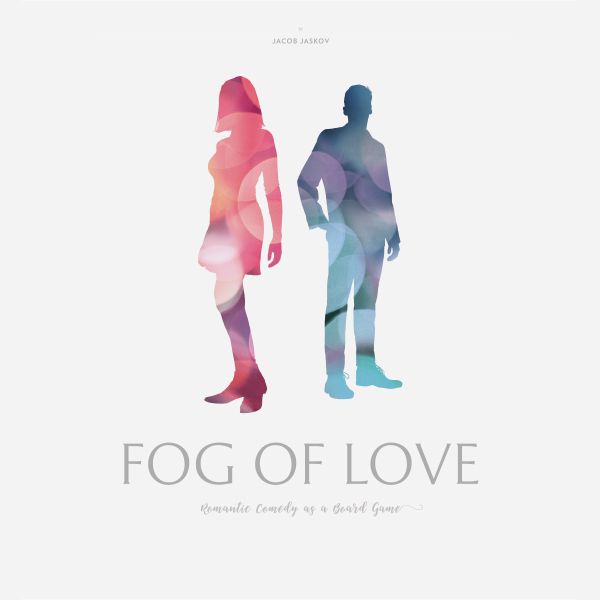 This is kind of one of the most obvious Date Night board game to start off with. Fog of Love has become well known over the past few months because it seems to break the boundaries of how we look at games. It is a co-operative/semi-co-operative game that describes itself as a romantic comedy, but as a board game. It is original, to state the obvious, and requires role playing from both partners as you create characters and see where the relationship takes you.
All in all, Fog of Love is a really nicely put together game. It has one of my all-time favourite mechanics in it, with the other person stating what they first noticed about you as a character. This helps define the game, your character stats, as well as make it fully immersive for both players.
5. Carcassonne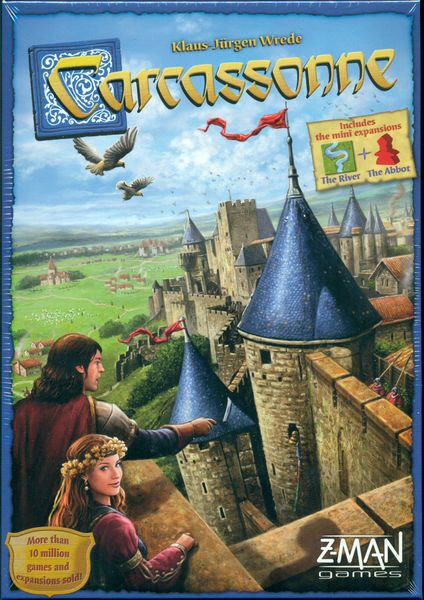 Carcassonne is the father of all tile placement games is all about positioning yourself to earn the most points from your meeples. Players must be able to find the best spot for their tile and that speaks to their ability to see beyond the small things, to see the big picture. Also, if they can fully understand how to place a farmer on the board their first game of Carcassonne, that person is a keeper.