3 Tabletop Games that change each time you play them
Legacy Board Games is a new but popular new feature that is becoming more and more common. This new format involves the game changing each time you play brining the players into a fantastic story, but before you start buying everything with the words legacy here are 3 Games to get you started.
Pandemic Legacy: Season 1 (2015)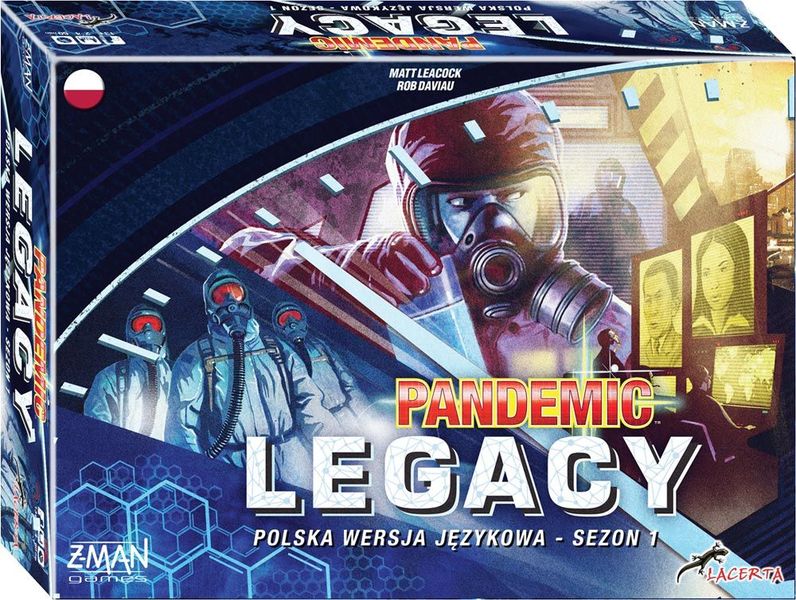 Pandemic Designers: Matt Leacock, Rob Daviau
Players: 2-4
Game Time: 60 min
Age: 13+
When Matt Leacock's global disease-battling game Pandemic landed 10 years ago, it popularised cooperative games (where every player either wins or loses together) like no other. Then in 2015, Leacock collaborated with Risk Legacy creator Rob Daviau to release a variant that topped the original and popularised a whole new genre: the Legacy game. This plays over a "season", during which you'll tear up used cards, draw on the board, cover it in stickers, watch characters perma-die and — yes — never play again once it's complete. Unless you want to buy a whole other box, although there's already a Season 2, set 70 years later, and a Season 3 in the works.

The result is an interactive narrative experience akin to a Netflix show you play on a tabletop, where over 12-24 games you and your friends take the role of a team of experts struggling to stop the world from falling into illness and chaos. To go into much more detail would be as egregious as spoiling the plot of Breaking Bad. But it's an awesome experience whose unexpected twists and turns more than make up for its lack of long-term replayability.
Gloomhaven (2017)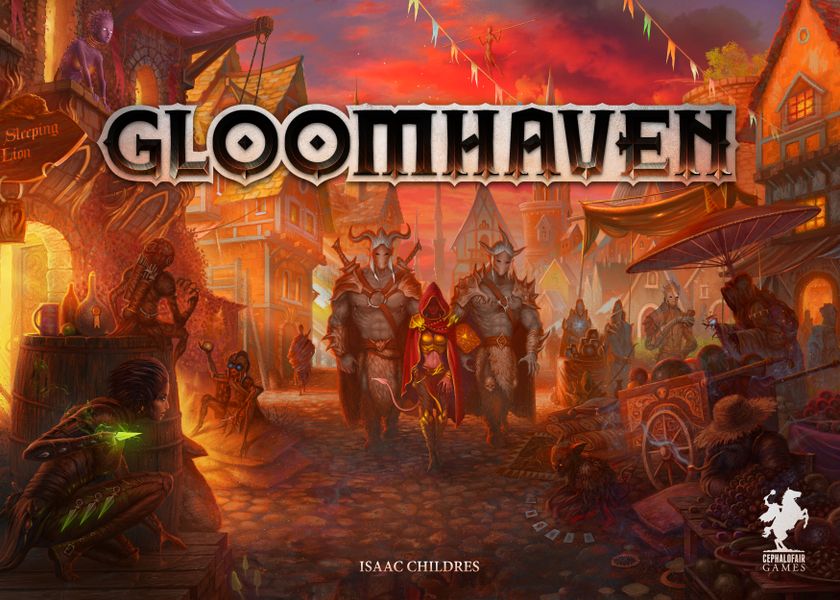 Gloomhaven Designer: Isaac Childres
Players: 1-4
Game Time: 120 min
Age: 12+ This cooperative fantasy adventure is a huge game in more ways than one: the box and all its components weigh in at just under 10 kilos, while it provides enough adventure scenarios (each of which permanently changes the game-world while building an ongoing narrative, Legacy style) to keep you absorbed for months. Meanwhile its innovative card-based, dice-free combat system provides an intense sense of tactical depth that's made it beloved by tabletoppers of a more hardcore bent. One warning, though: each game takes a hell of a long time to set up.

Buy It Now
Charterstone (2017)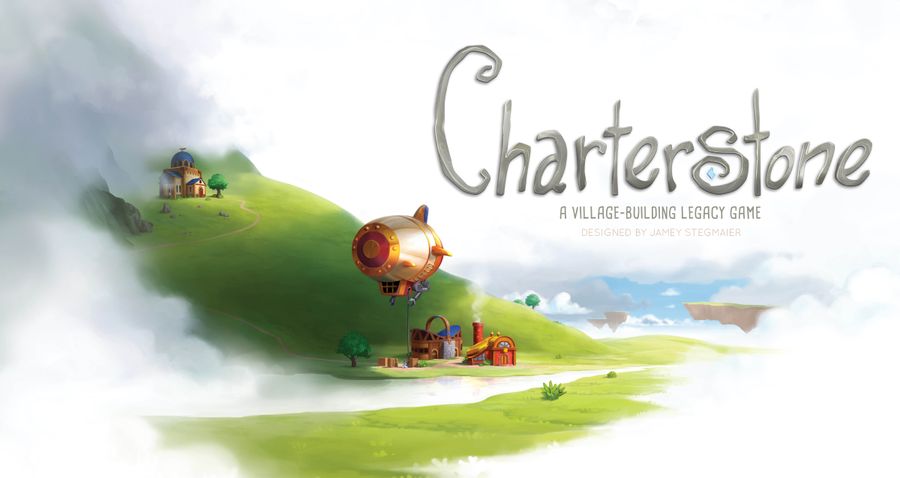 Charterstone Designer: Jamie Stegmaier
Players: 1-6
Game Time: 60 min
Age: 14+
Set in a fairy-tale world where the players are a group of pioneers sent to build a new colony by the mysterious Forever King, Charterstone has a bold, attractive, Ghibli-ish feel to it. But as the story develops over a 12-game arc, during which the players competitively construct the board themselves, adding stickers and biro-scrawled place names, there's an appealingly dark undercurrent to the emerging narrative. Designer Jamey "Scythe" Stegmaier's latest might be a legacy title, but at the end of it you have your very own, unique worker-placement game.

Buy It Now